Holiday on Fehmarn
Our big, old and stylish thatched barn is an ideal place during the whole year to make holidays with your family or friends on the Baltic Sea: 300sqm living space, a 1,800 square meters garden and direct access to the beach, provide an optimal location for a relaxing holiday. The special ambience is enhanced by the lovely furnishings.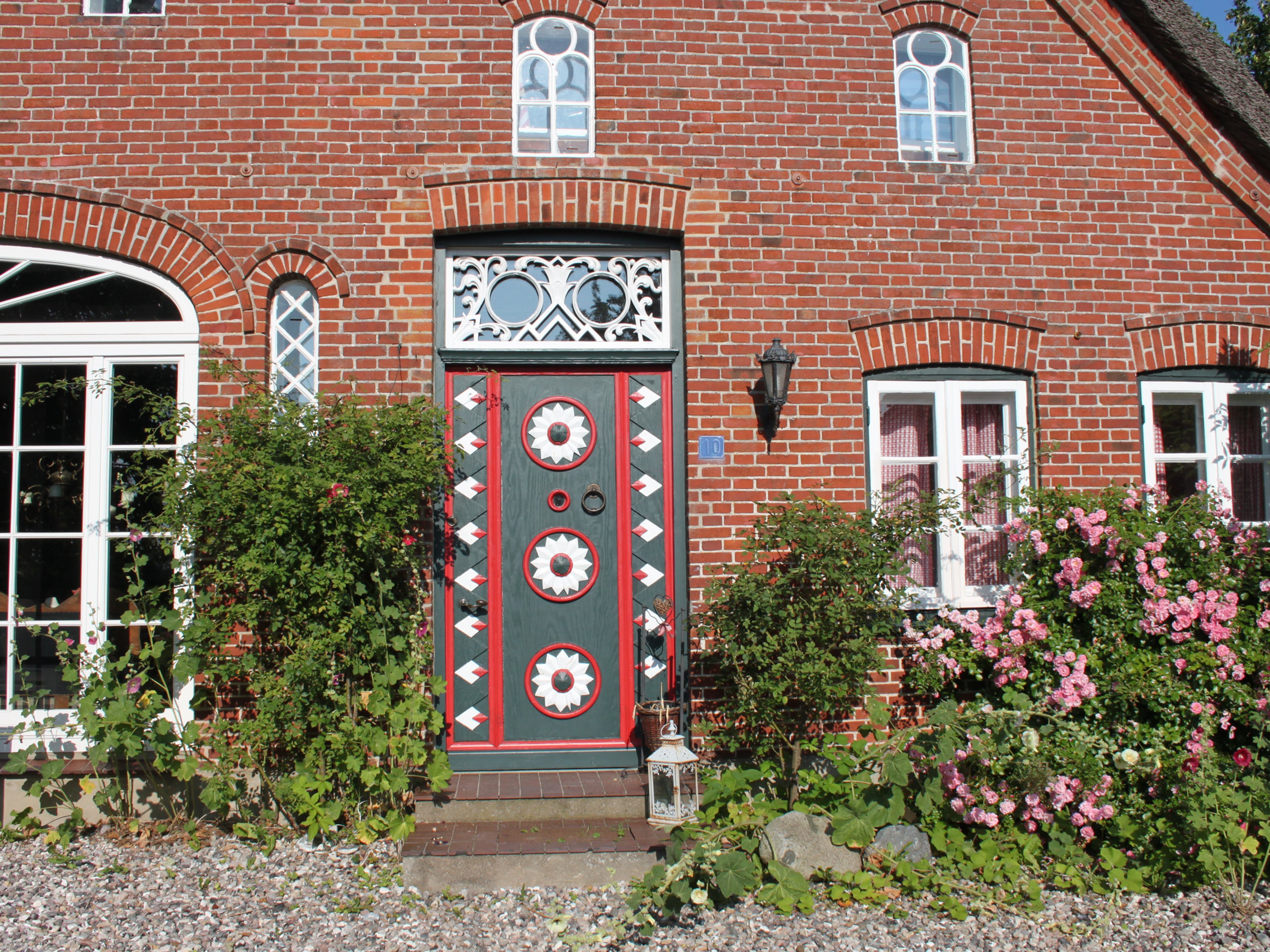 Pure Natur
Miles and miles of natural beaches, picturesque lakes and the cliff on one side. Inland, open fields and green pastures invite for long walks and extensive bicycle tours. Experience nature at its best. Pur. That's Fehmarn.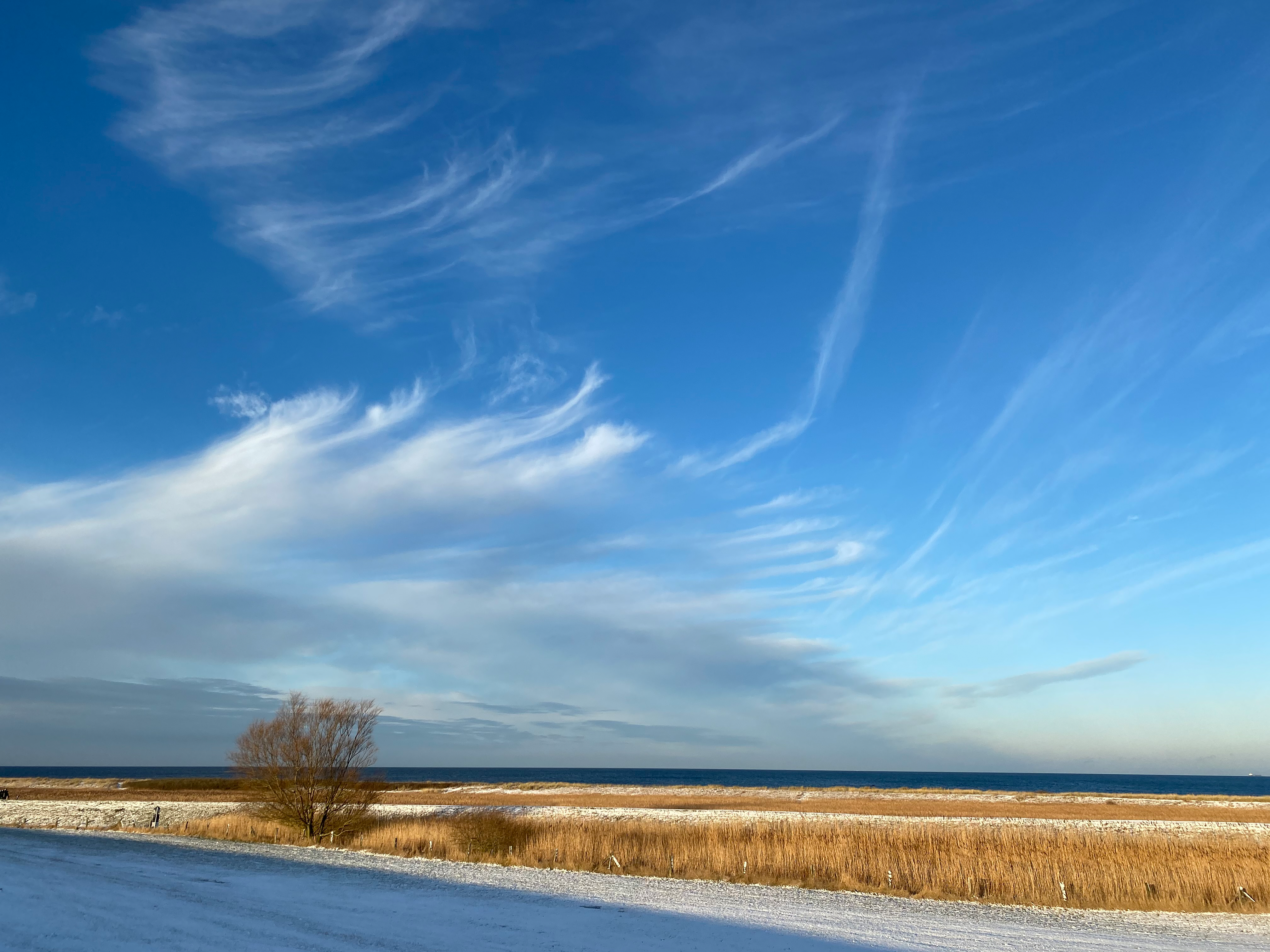 Sunset
With 2,200 hours of sunshine the only Baltic Sea island of Schleswig-Holstein is one of the sunniest regions of Germany. Nowhere the stars shine in the sky as clear as here, nowhere the sunset seems to be more romantic. Discover for yourself the "Hawaii of the North".