The rustic charm of the property is enhanced by comfortable and spacious layout. Ideal as a seminar or group accommodation. The old thatched barn every season is an ideal location for your holiday. In the summer, it offers the necessary coolness after a hot day at the beach, in winter the barn invites to cozy evenings in front of the fireplace. Even in bad weather, the barn especially for the little ones is an optimal space.
Bedrooms
1 Double bedroom
3 Twin bedrooms
1 Triple bedroom
1 Quadruple bedroom
2 Baby cots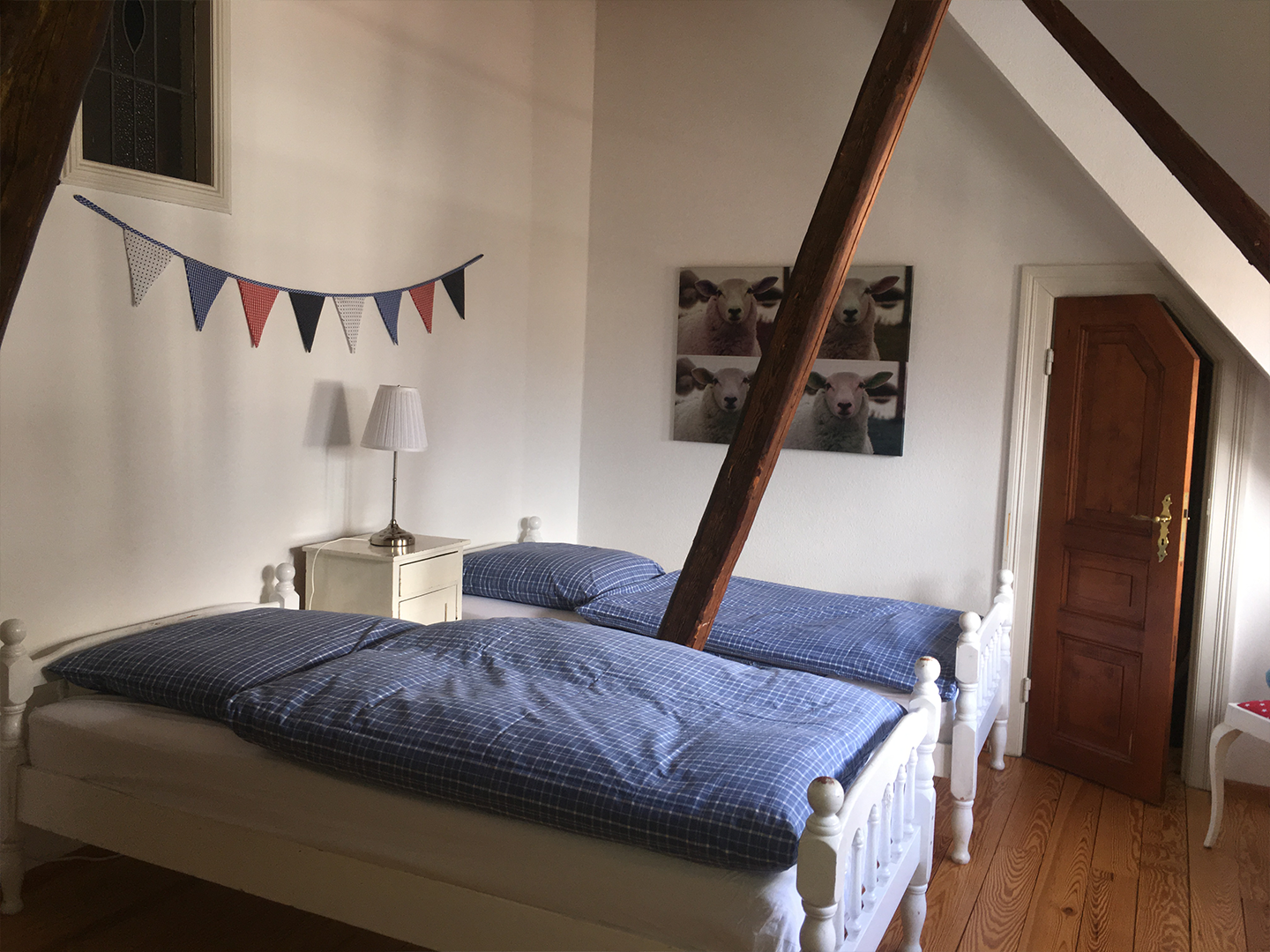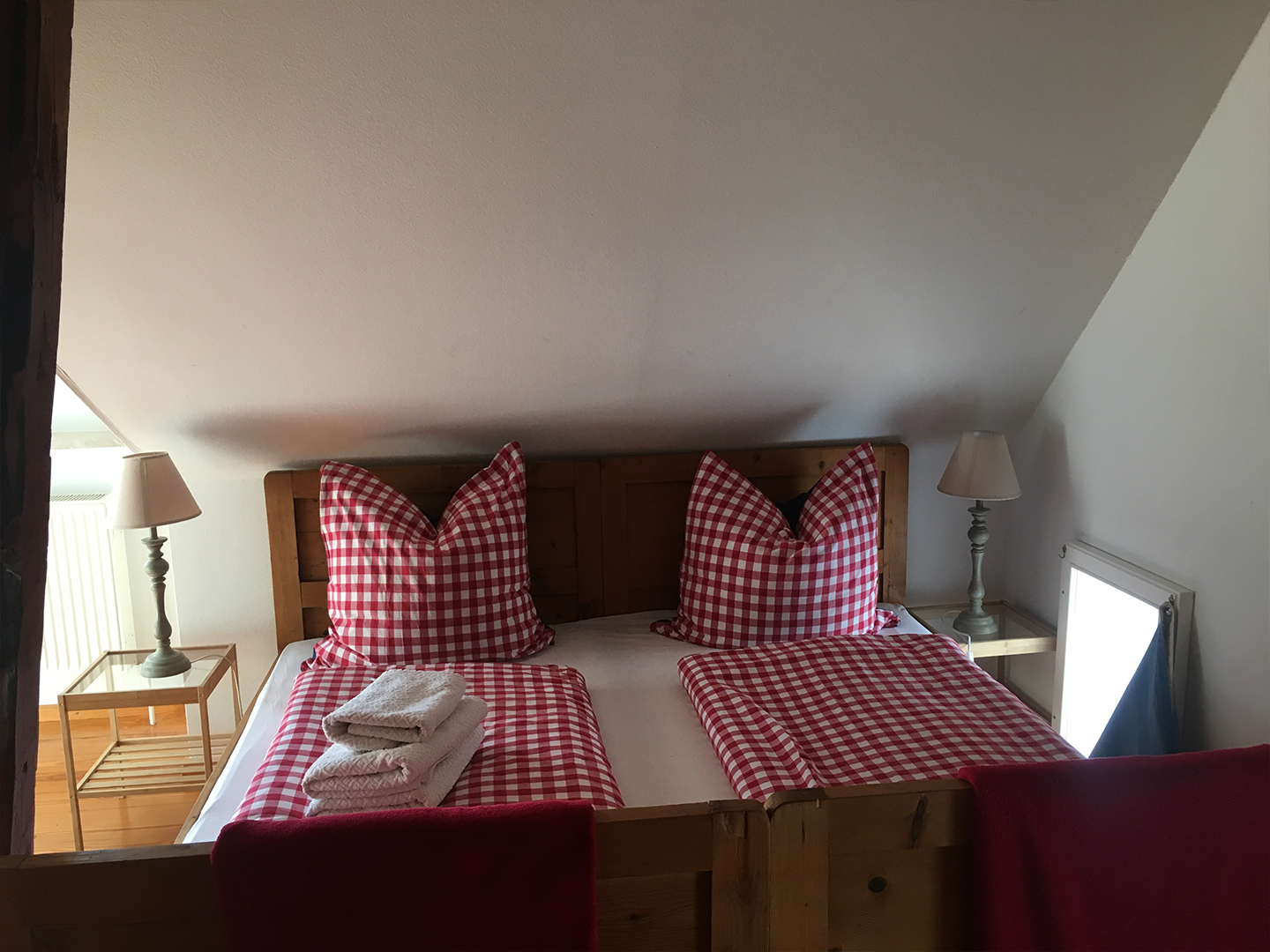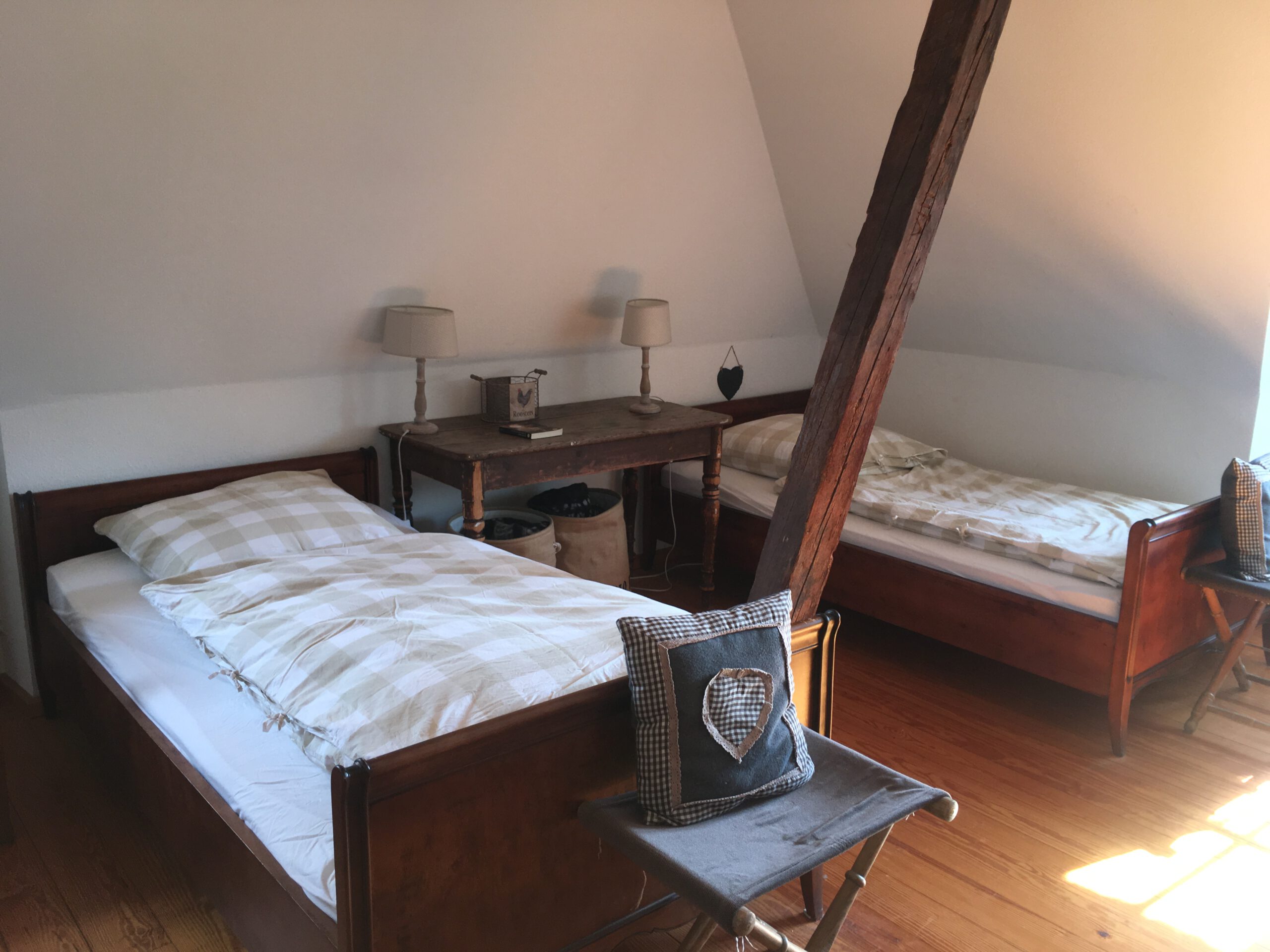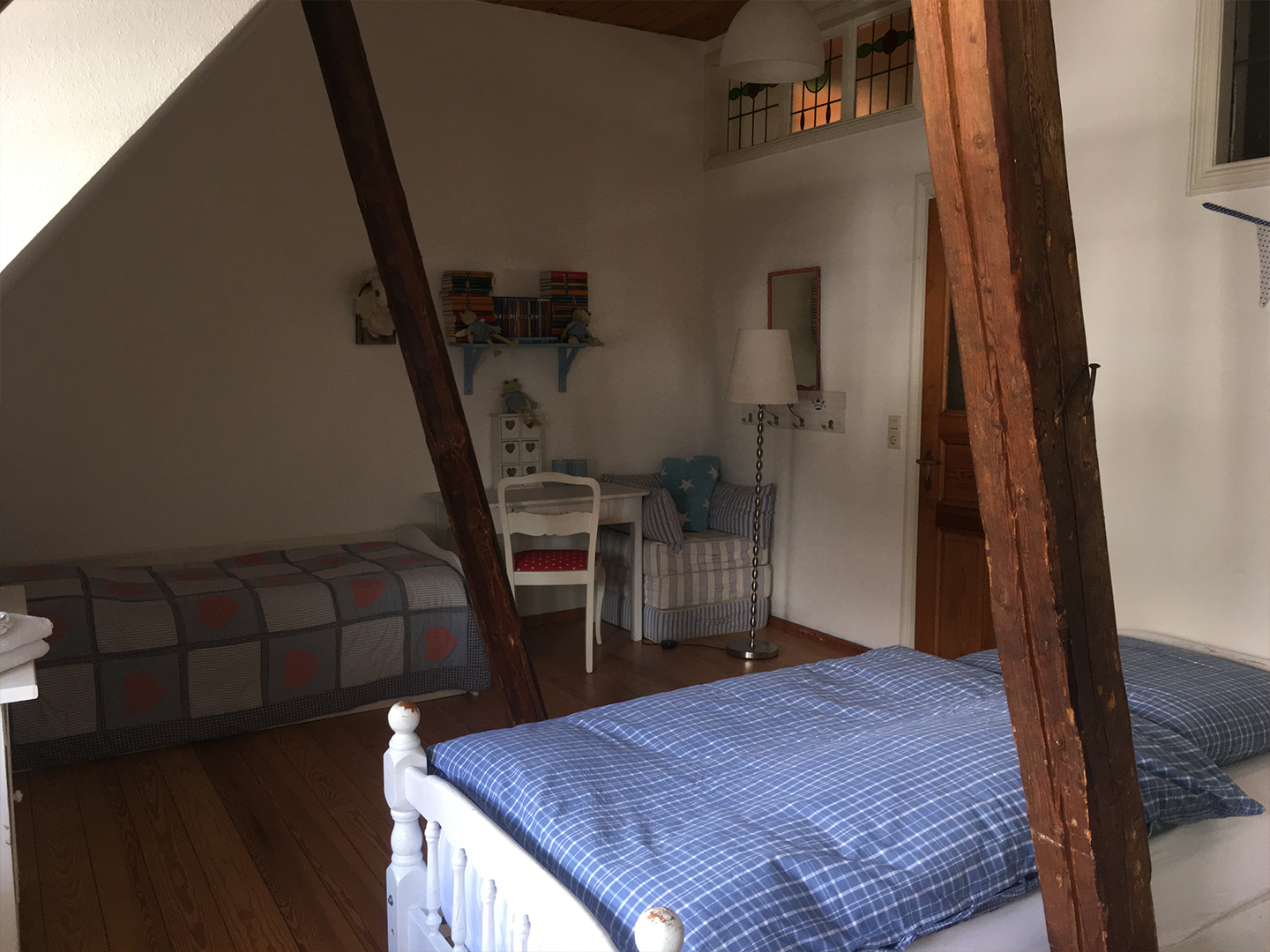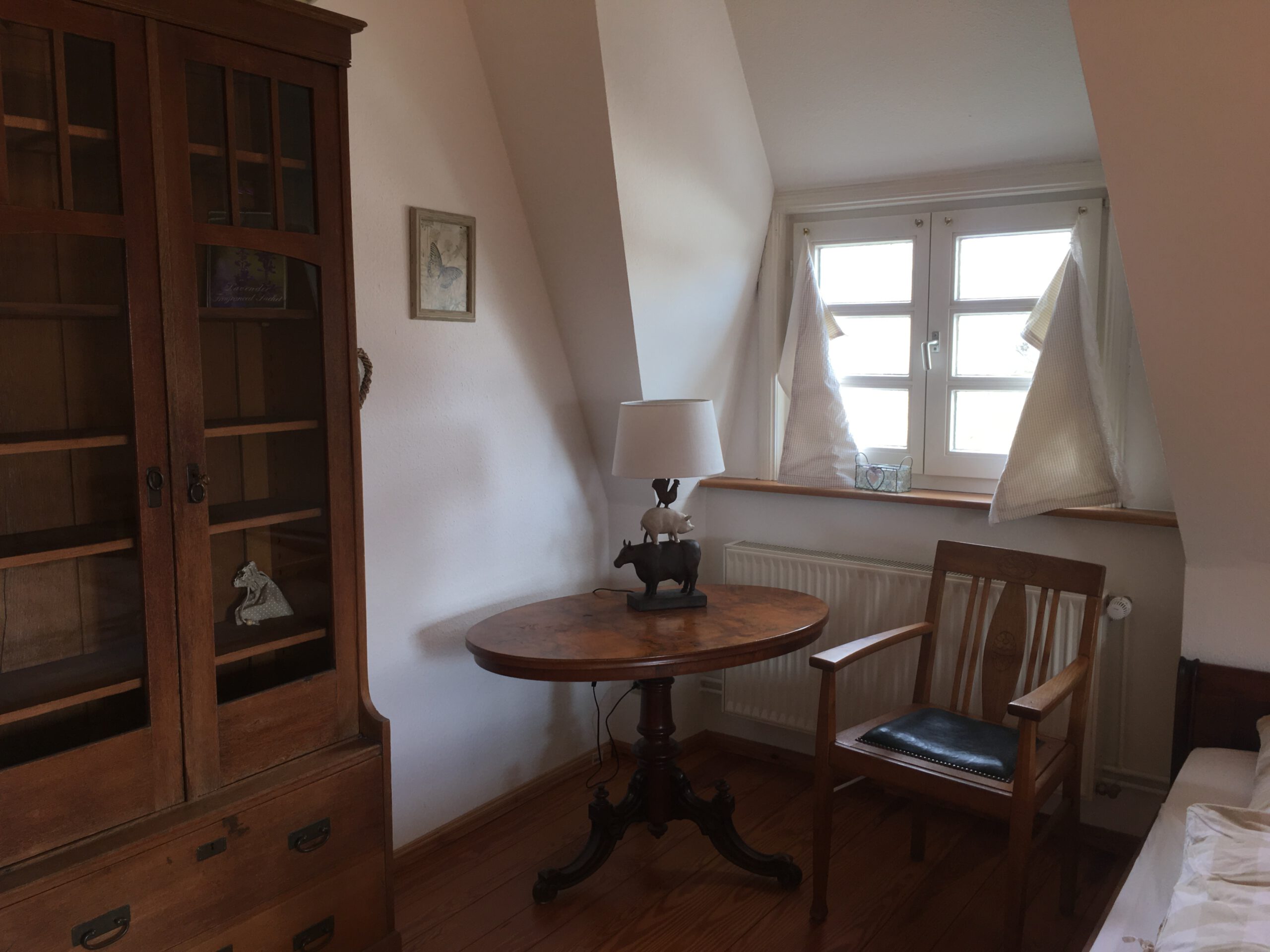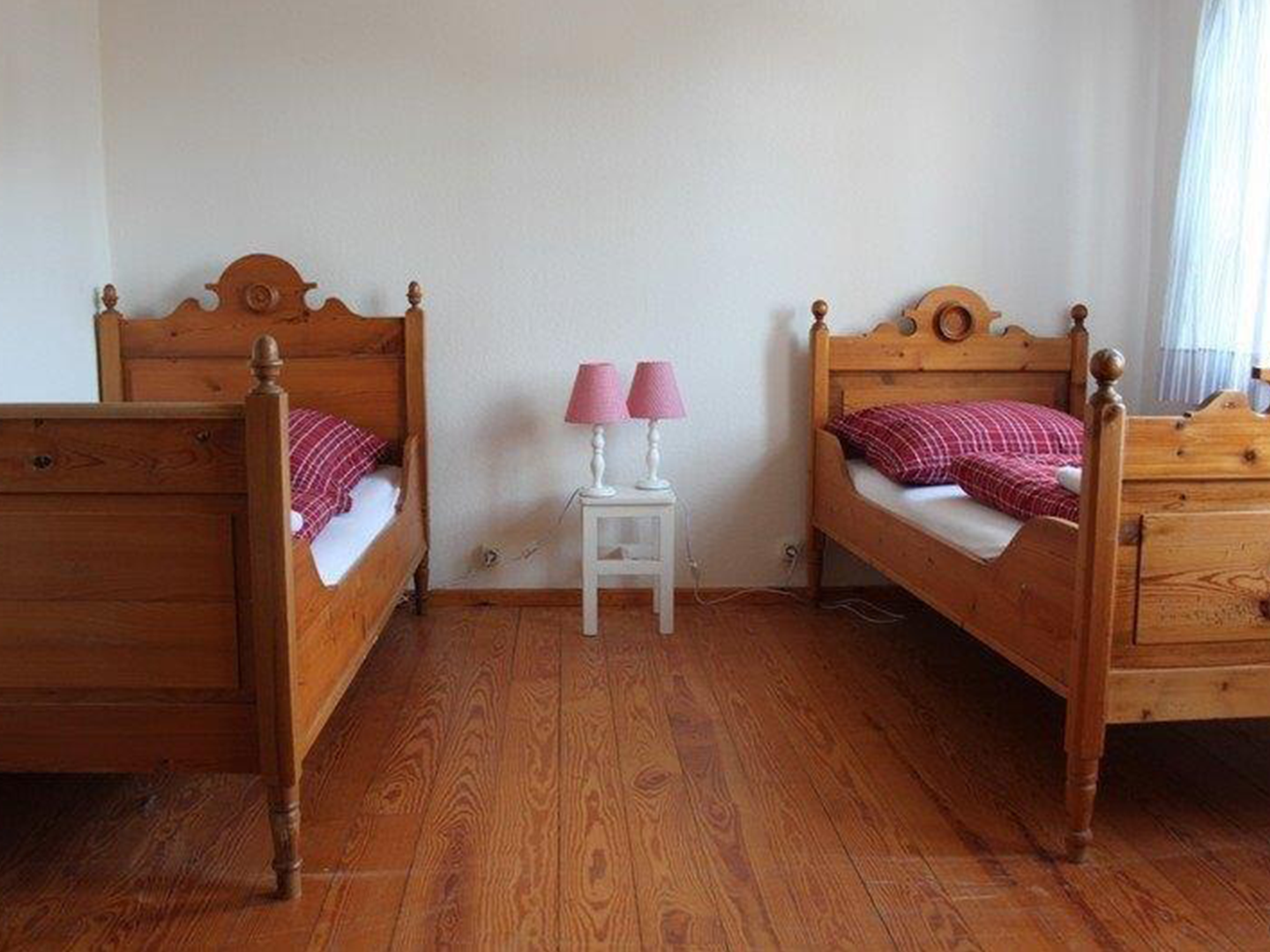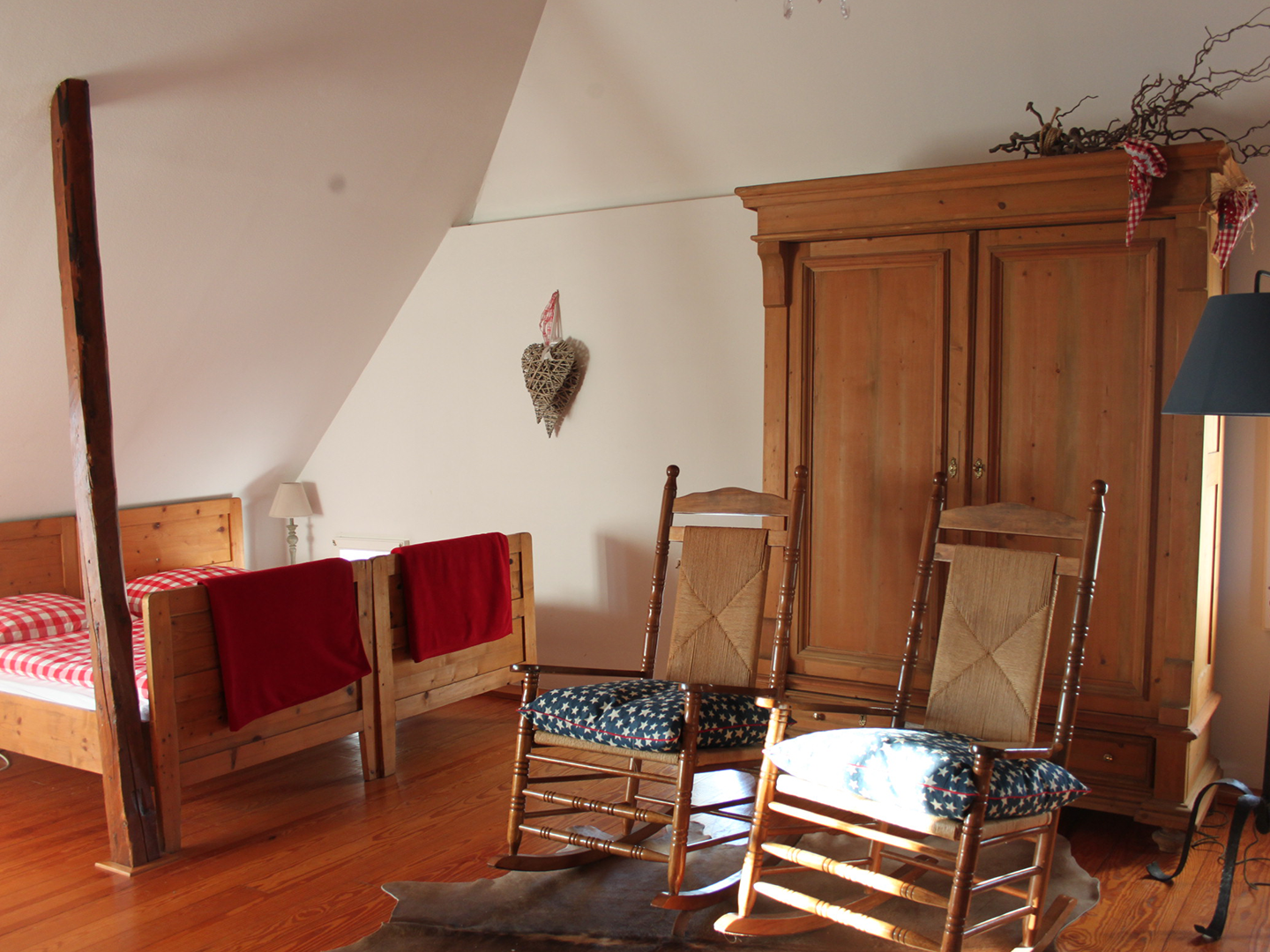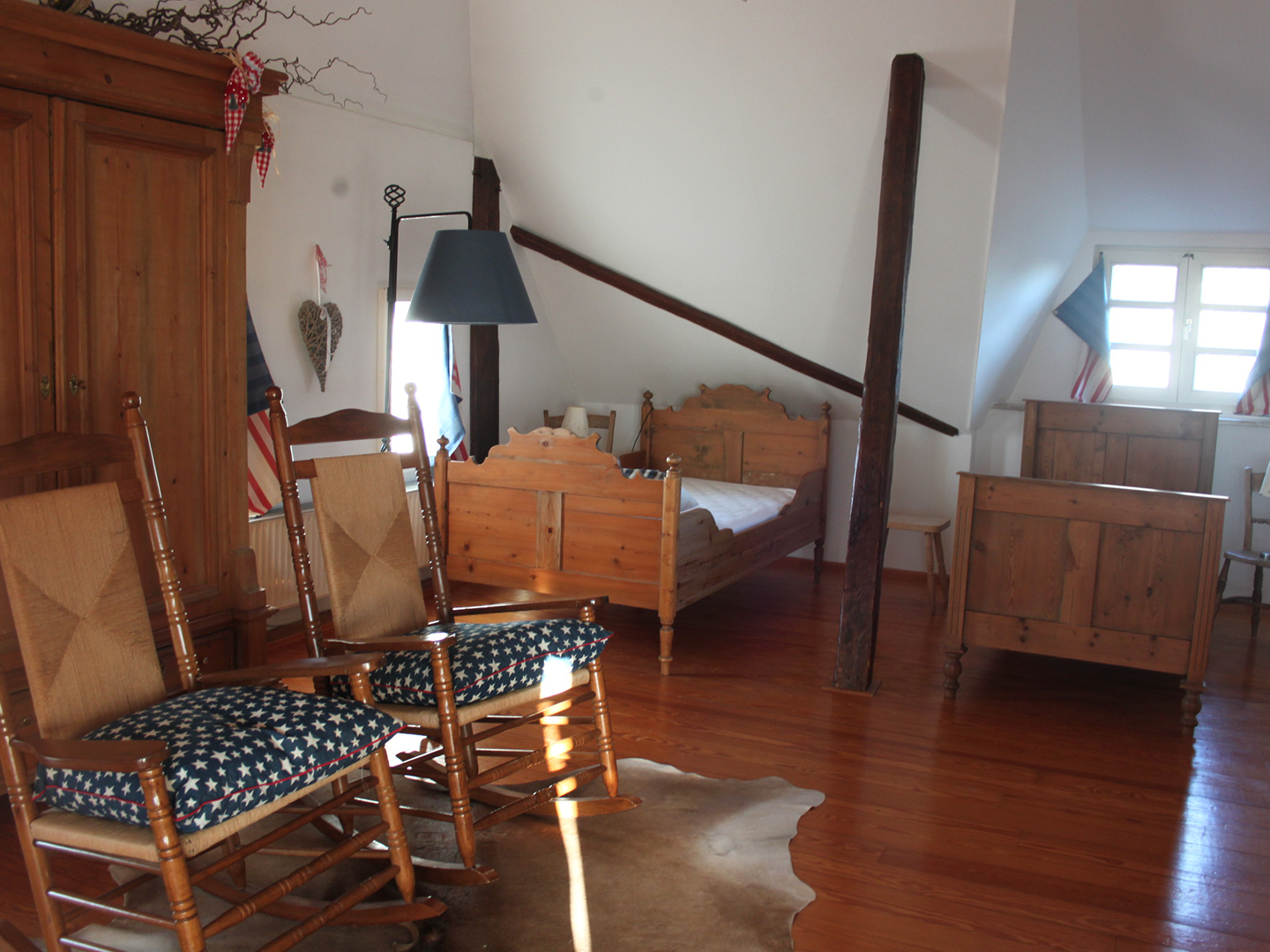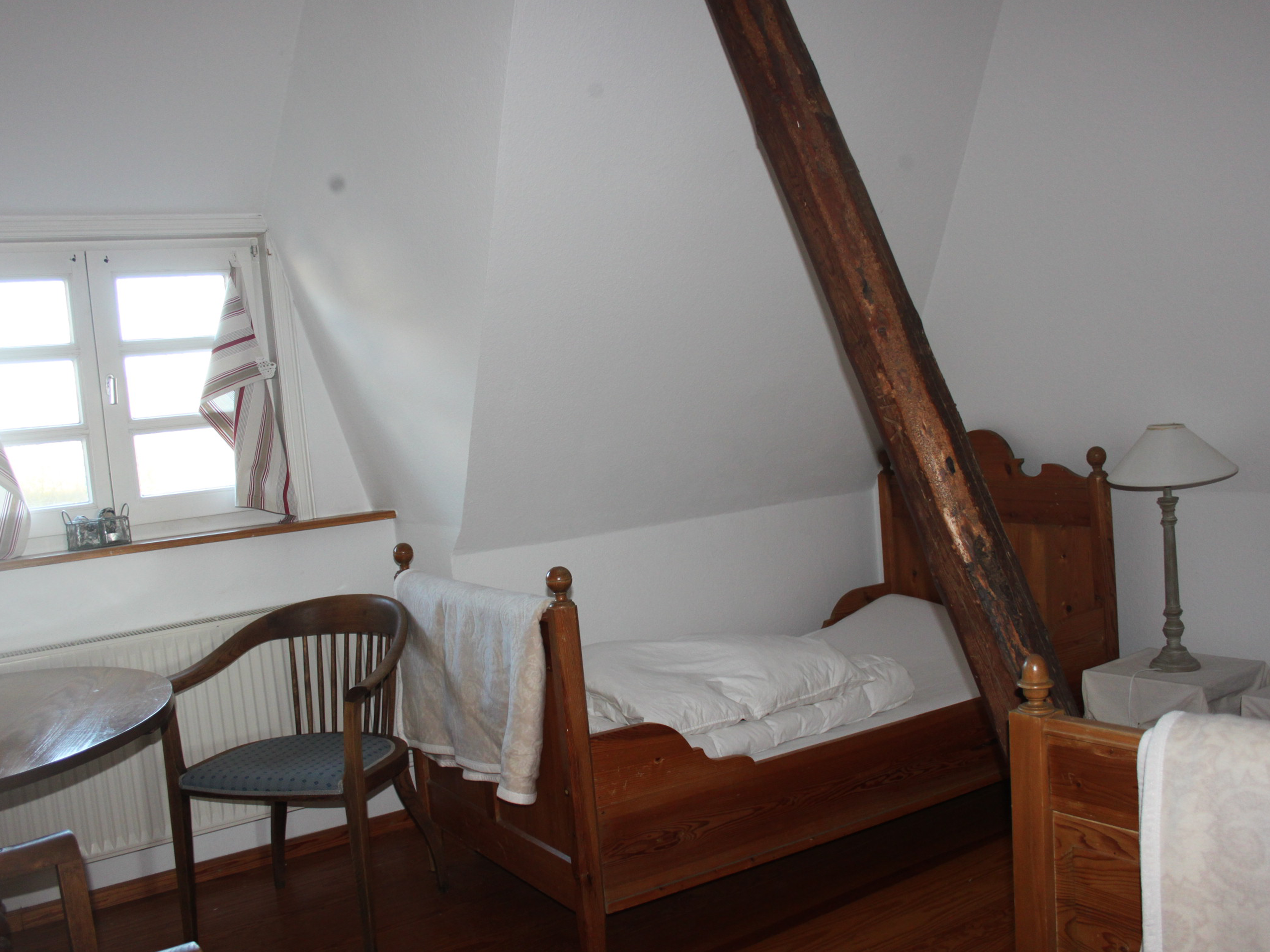 Bathrooms
5 Bathrooms with shower and toilet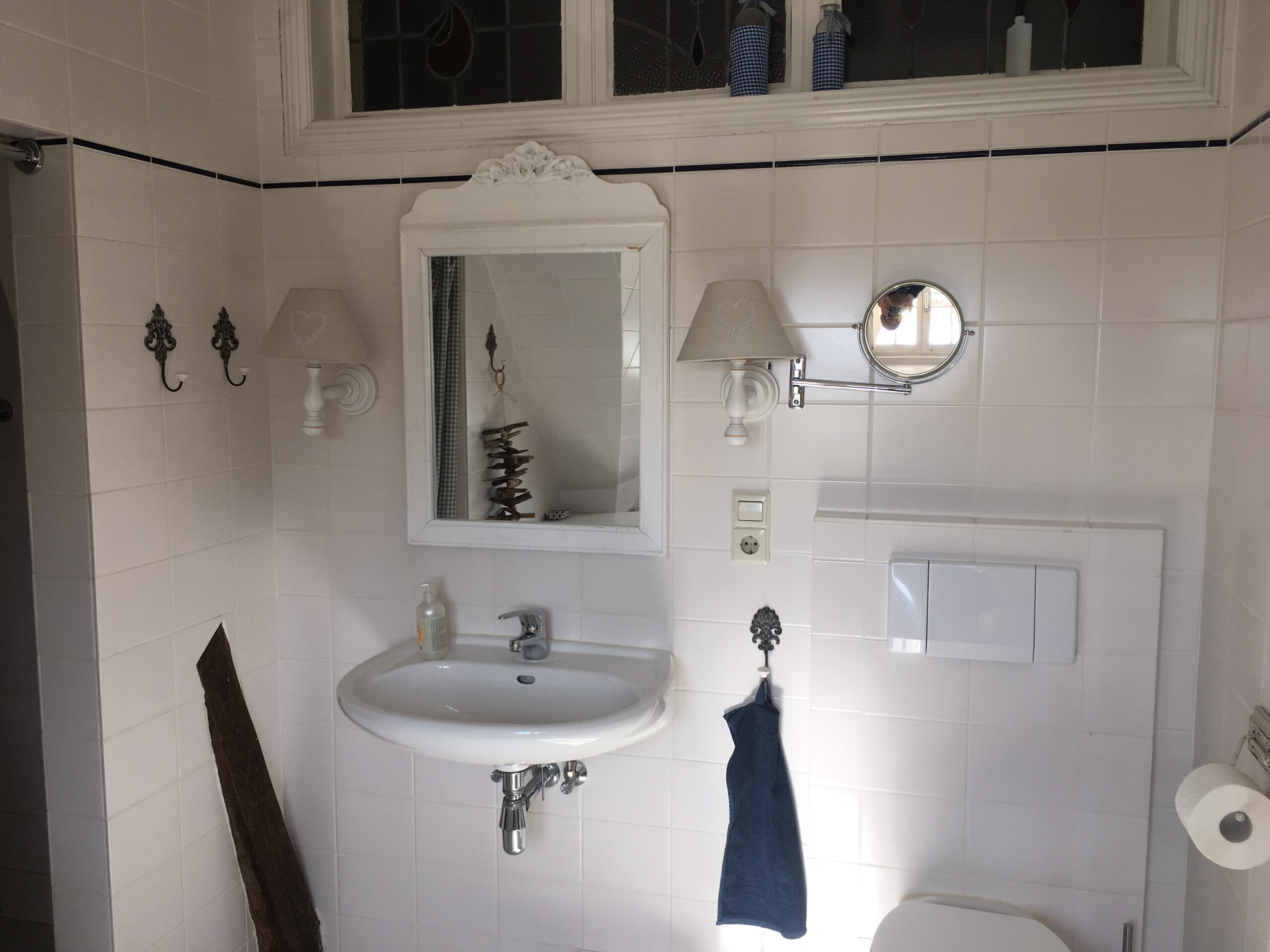 Amenities
Our thatched barn has a small separated east-side garden and a spacious south-facing garden with barbecue, Playground including sandpit, soccer goals, trampoline, beach chair as well as parking spaces for cars. The house is fully equipped and has central heating as well as a large fireplace, please bring your own firewood. For your convenience, leisure and entertainment, the house has an extensive library of books, music, radio plays and videos, a piano, playstation, TV with satellite channels, radio, stereo and a washer and dryer. The kitchen has a 4-burner stove, microwave, fridge including freezer, dishwasher and coffee and Nespresso machine, please bring your own Nespresso capsules.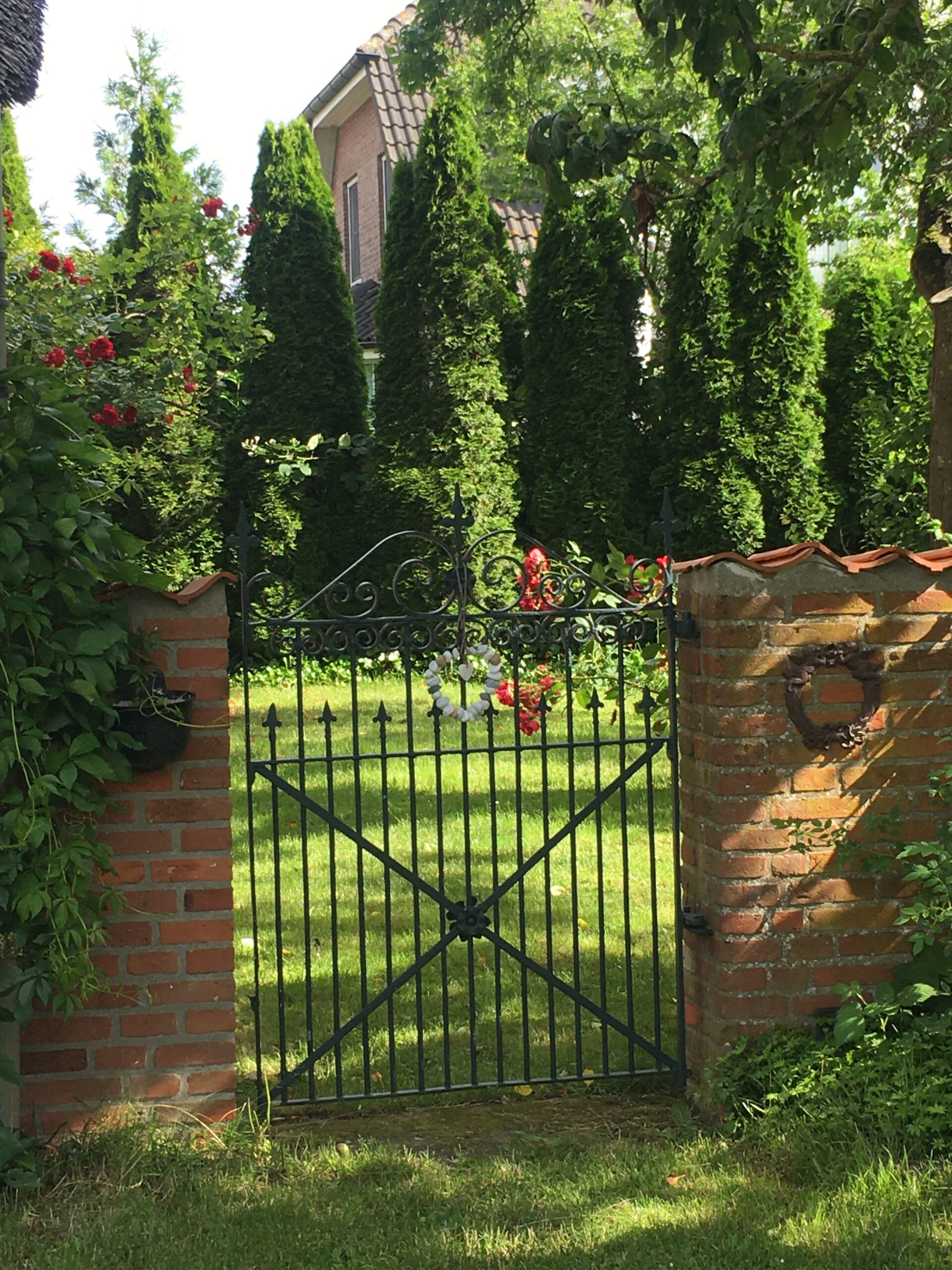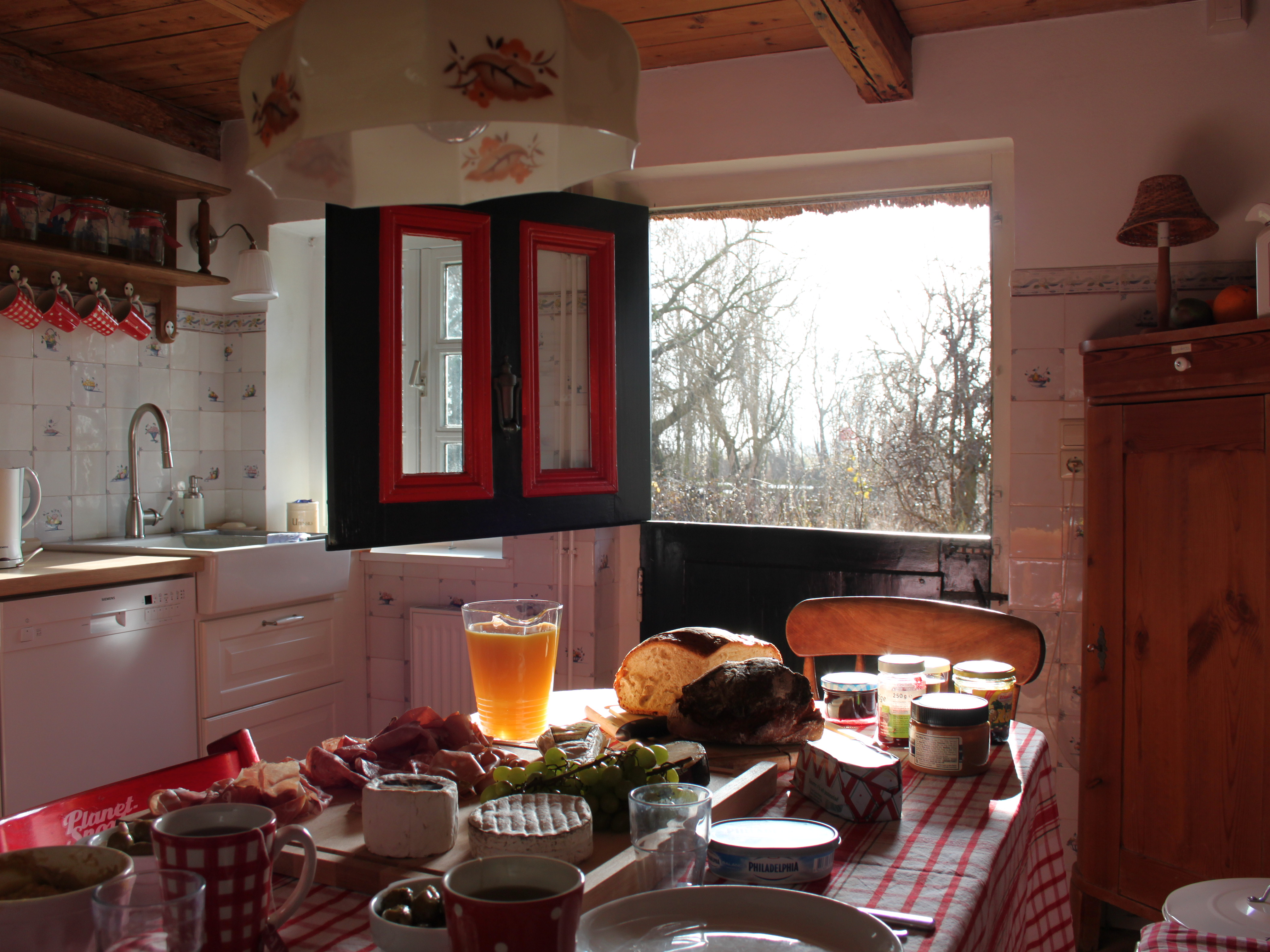 Other features
Kids are welcome
Pets negotiable
Wheelchairs limited accessible